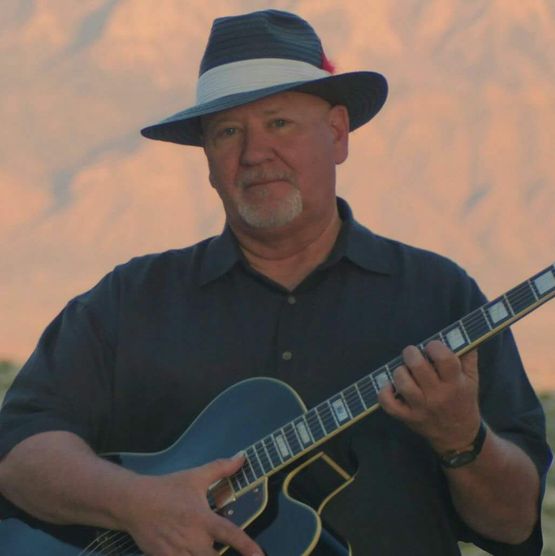 Wayne Wesley Johnson is a professional Award Winning Guitarist who formerly toured with guitar legend, Les Paul, recorded and performed with Nokie Edwards (The Ventures), and others, and has performed with Mason Williams (Classical Gas). He has sold over 80,000 CDs worldwide and his music is heard Internationally on over 400 radio stations and on "Roswell," "Malcolm in the Middle," Discovery Channel, "Outward Bound," MTV's "Made," and the Weather Channel to name but a few. He has toured and performed all over the world including China, Israel, Europe, South America and in most of the 50 states. 
"Wayne Wesley Johnson is a fine guitarist and a fine drummer" ~ Les Paul
Wayne Wesley Johnson is also a dynamic player in that he is filled with emotion and expression. There may be soft romantic passages complimented by more energetic and exciting moments always keeping the listeners and audiences engaged in the musical moment. 
Wayne now spends his time touring, performing, songwriting, recording and producing music for his own artist owned Wannadu record label. This artist knows the importance of 'professionalism' in performance and appearance and how to provide for client satisfaction. The artist selects his gear, attire and tune selection to suit any size venue and any type of occasion.
Be sure to get your copy of Wayne's new single "Ticklestick!